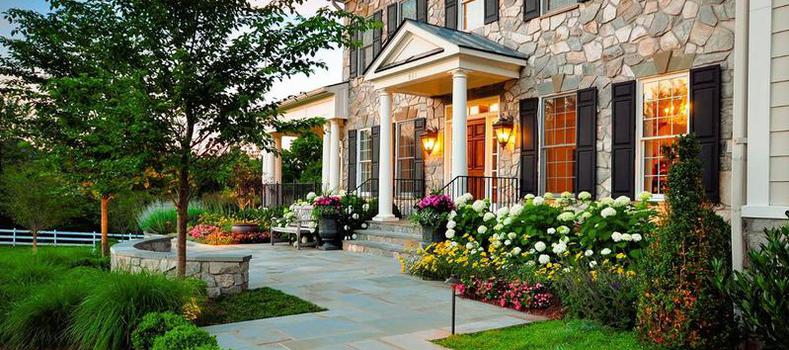 Get a FREE QUOTE!

Email us for a free quote today...

Safety Training & Certification

MOWING

EDGING

TRIMMING

MULCHING

SNOW REMOVAL

LEAF REMOVAL

TREE TRIMMING
TREE REMOVAL

STORM WATER MANAGEMENT

PATIO PAVERS

LANDSCAPE DESIGN

RETAINING WALLS
We Offer a Wide Selection of Services!

Lawncare & Landscaping Services throughout the Oxon-Hill, Maryland Area...

www.faulknerlandscaping.com  |  For Quality Landscape Service!  |  Serving Oxon Hills & Beyond!  |   Sitemap  |  
Contact Our Friendly Team Today!

Office: 301 567-4709

Direct: 240 355-8323

We always offer 10% off for Seniors and Military!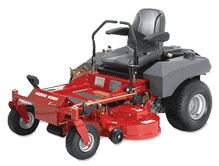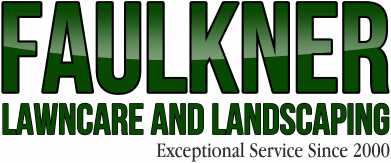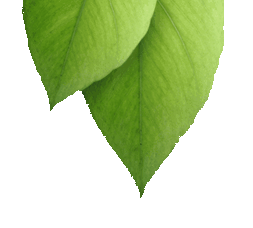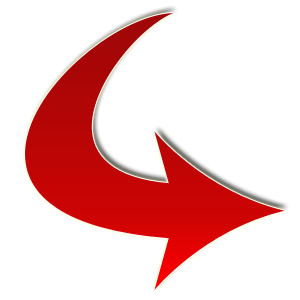 Mowing

Edging

Trimming

Mulching

Snow Removal

Leaf Removal

Tree Trimming

Tree Removal

Storm Water Management - New!

Patio Pavers

Landscape Design

Retaining Walls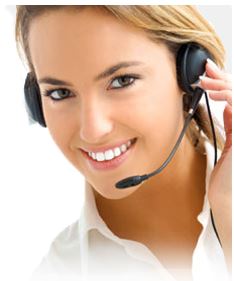 Contact Our Friendly Team Today!

Office: 301 567-4709

Direct: 240 355-8323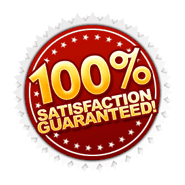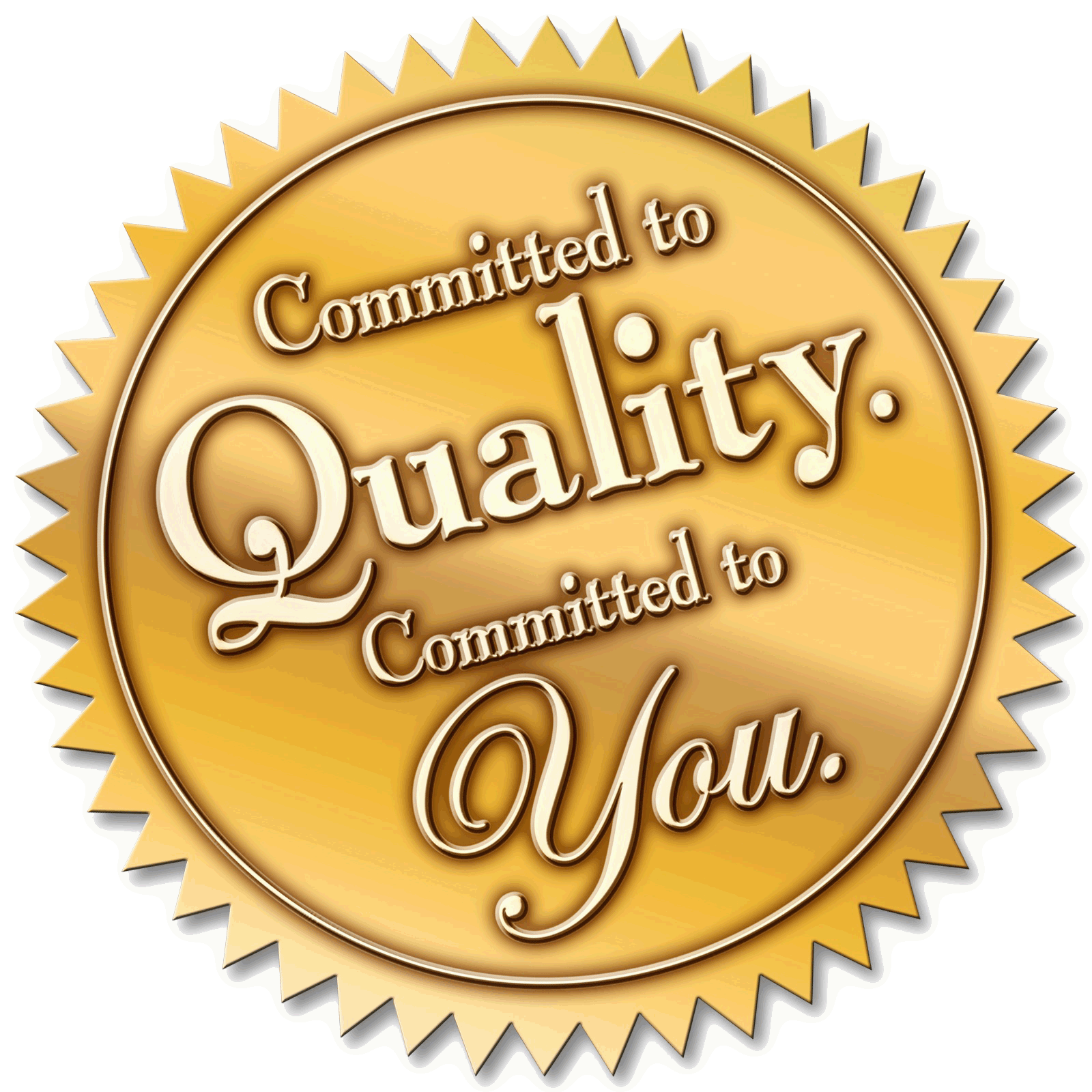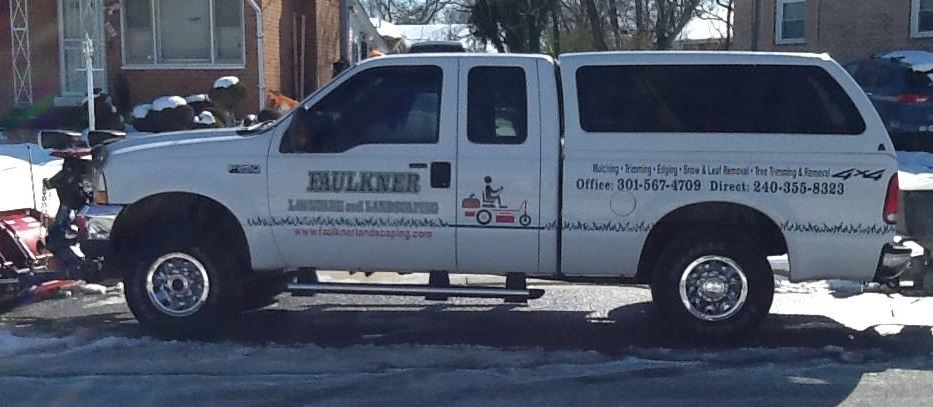 Before & After: Click to enlarge any picture: